PipeLogix is an Implementation Partner with Cityworks and has created our own interface to both import asset information but also to link work orders to inspections with our export. The PipeLogix/Cityworks interface PACP v6 mode or Standard mode to work with any Cityworks condition code group.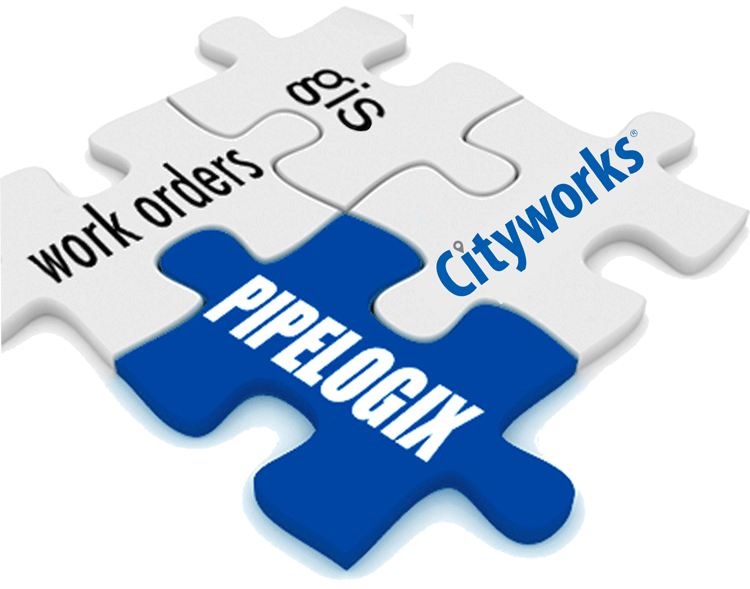 A Work Order of inspections for assets is created in Cityworks. With a Full Reporting or Lite Reporting license, the Cityworks import is selected from the PipeLogix project menu. The import logs into the Cityworks database, and lets you choose an individual Work Order or multiple work orders to import. The import will add mapped asset detail into the PipeLogix pipe tables and create a Project of surveys. NOTE: An ArcGIS license on the computer is required for the import as well as a Cityworks license.
The CCTV Inspector just selects the survey and completes the inspection. The export from PipeLogix back to Cityworks creates the inspection with the associated links to pictures or movies. The Inspection number is added to the PipeLogix survey form too.
With a few clicks…
Import and view survey data
Create work orders and export them
Import work orders into PipeLogix and perform your inspections
Export your reports, videos and pictures